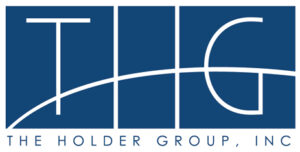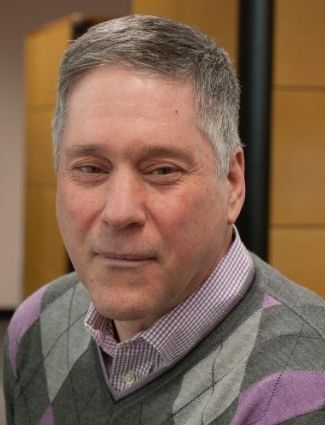 Drew Holder
Principal and Owner
Drew Holder is the Founder and President of The Holder Group, Inc. which commenced activities in 1986.  He received his undergraduate degree from Northwestern University and his graduate degree from the University of Miami.  He is a former member of the Franklin Lakes Planning Board and has extensive experience in real estate development as well as leasing and selling.  Drew has also been a managing partner in several joint ventures where he was responsible for projects from start to completion.  As a result of his varied background, The Holder Group Inc. is well equipped to handle all types of construction, from interior commercial and industrial fit-up work to complete base building projects. Drew also instills uncompromised standards of excellence throughout the company, with his number one goal being complete customer satisfaction. Drew is OSHA 10 certified.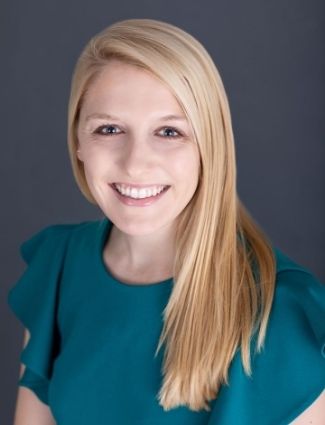 Dana Reynolds
Business Development Manager
As Business Development Manager at The Holder Group Inc., Dana is dedicated to creating and valuing relationships in order to provide new opportunities for the firm. Dana is committed to delivering a remarkable experience and incredible customer service for all potential clients/current clients through a streamlined communication process. Dana attended Centre College where she earned a Bachelor of Arts in Economics. She was also a collegiate swimmer and served as a team captain.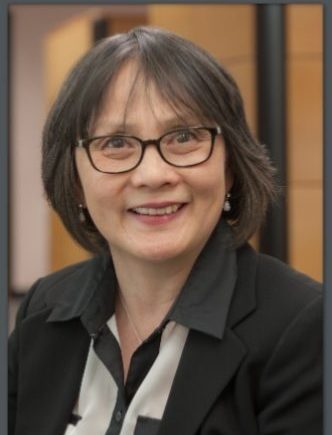 Jennifer Sutton
Project Accountant
As Project Accountant at The Holder Group Inc., Jennifer manages all aspects of client and subcontractor accounts from project start through completion. She also controls billings, human resources, and management of the office. She is the one who keeps our reputation of paying on time alive and works efficiently to do so with numerous projects at once. Saying she works well in a fast-paced environment is an understatement!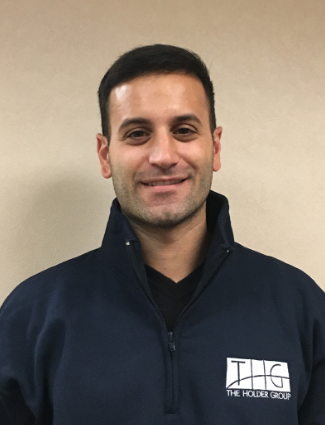 Dan Cappiello
Director Field Operations
As the Director of Field Operations at The Holder Group Inc., Dan oversees and coordinates all aspects of project management including overseeing field superintendents, subcontractors, and being the line of communication for clients; conducting weekly meetings for updates and progress, obtaining necessary approvals on all changes and revisions to jobsites and obtaining the necessary permits required for work on each project. Dan performed similar work in his position at CCNY in addition to handling subcontracts, bidding and negotiation and finalizing job closeout documents. Dan is OSHA 30 certified and attended Philadelphia University, where he obtained a BS in construction management.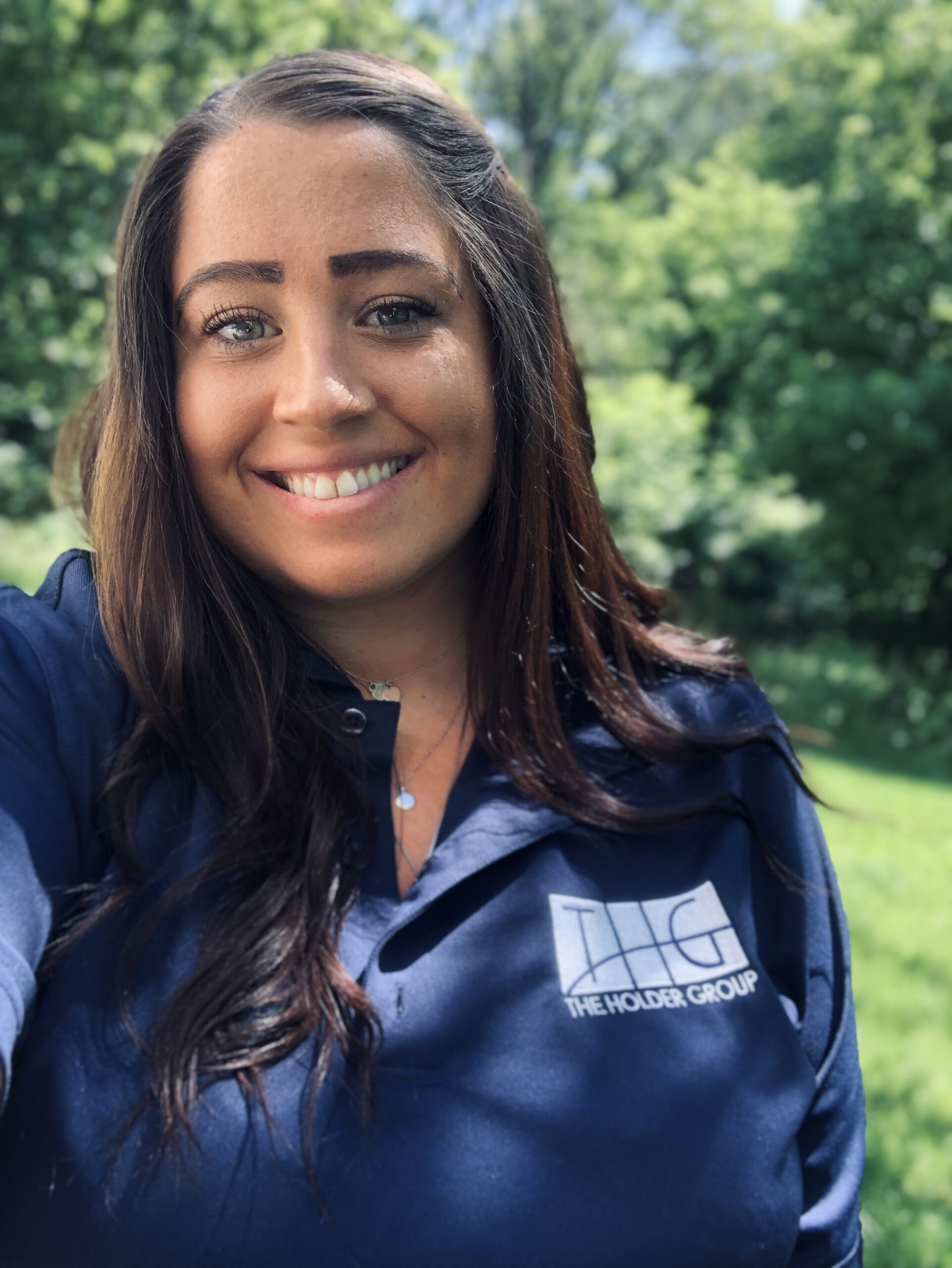 As Project Estimator at The Holder Group Inc., Toni works directly with subcontractors, building ownership, and architects to review documents, arrange site visits, and design pricing for all incoming projects. She has six years of commercial construction experience in sales, estimating, and relationship development. Toni attended Villanova University where she completed a Bachelor of Science in Environmental Sciences.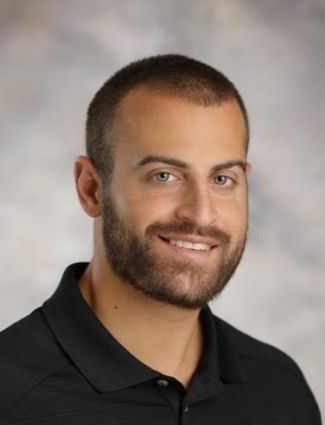 Chris Cappiello
Junior Project Manager
As Assistant Project Manager at The Holder Group Inc., Chris assists our Project Manager with all aspects of the project management process - coordination of project submittals, requests for information, change orders and certificates of insurance as well as coordinating materials for weekly clients and subcontractor meetings. Prior to his position at The Holder Group, Chris worked as staff accountant for Brecht Engineering, where he oversaw all areas of accounts payable, timesheets and expense reporting. Chris graduated from Seton Hall University, where he obtain his Bachelor's degree in Finance and Sport Management.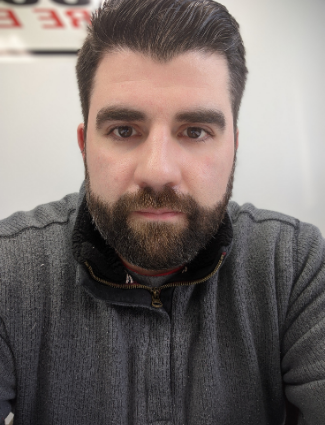 Mike Lallis
Field Superintendent
As Field Superintendent at The Holder Group Inc., Mike is responsible for overseeing the daily activities on the job site from demo through completion. This includes scheduling and coordinating sub-contractors, reviewing plans to make sure work is completed per specifications, and ensuring the timely completion of projects in a safe, professional manner. Prior to The Holder Group, Mike worked as a Superintendent for a commercial general contractor in New York City. He also has an extensive background in both residential and commercial carpentry. Mike attended Ramapo College of New Jersey where he received a Bachelor's Degree in Communications.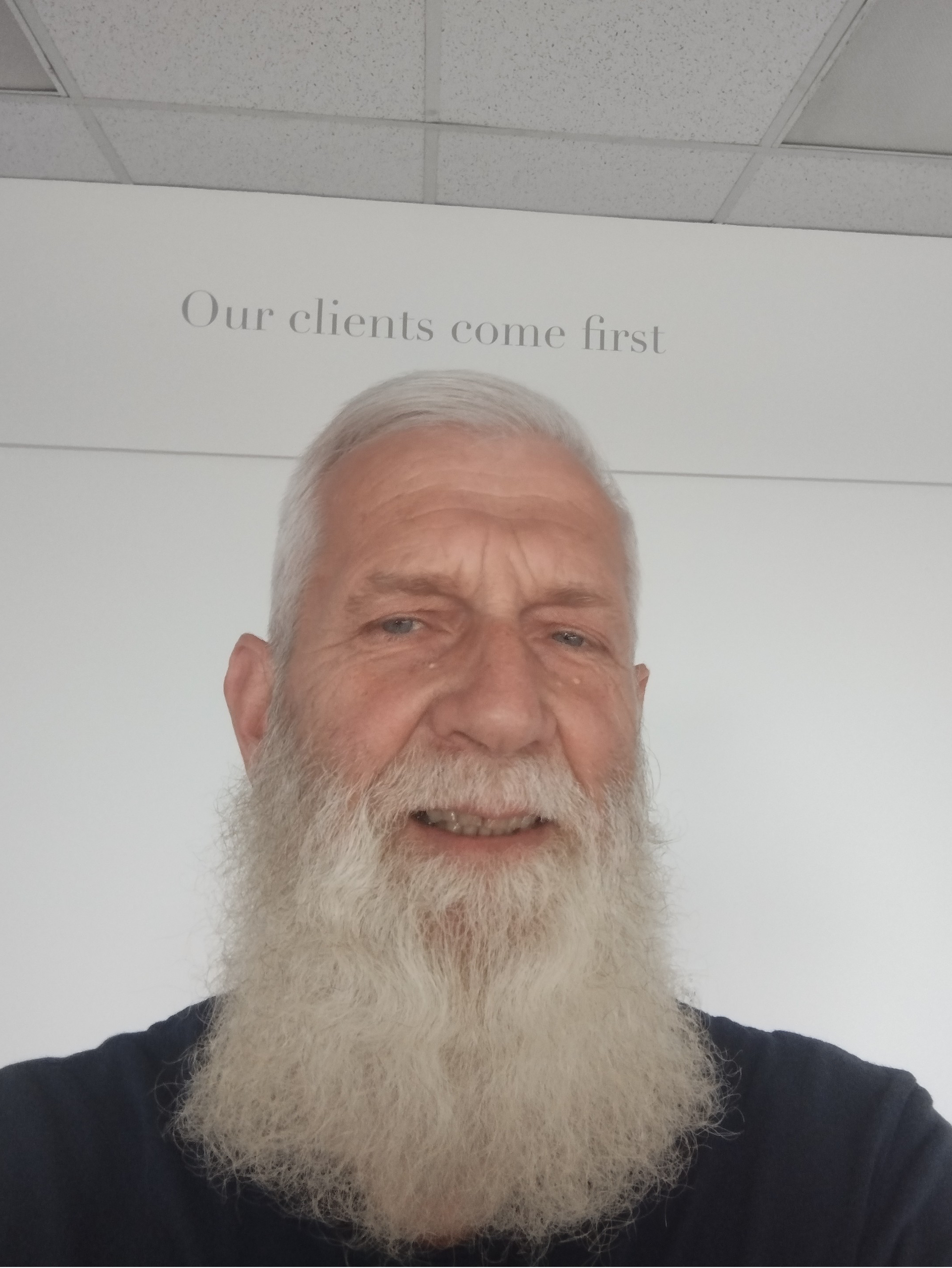 Peter Kuipers
Field Superintendent
Pete has been in construction virtually his whole life. Pete started out doing residential work for the first 6 years of his carrier at which point he started his own company for another 6 years when he was approached by someone in the commercial side of the business to work for them in Bergan County. Pete worked in the commercial side for the next 29 year with the same company. Pete has joined Holder Group 6 months ago and looks forward to sharing his knowledge with them and their customers moving forward.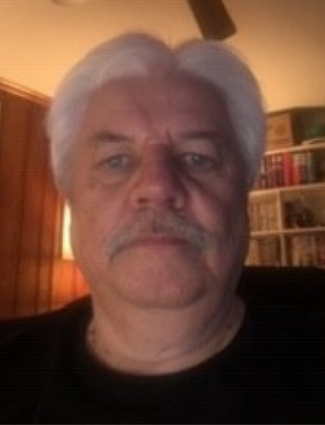 George Sefcik
Accounting Consultant
As the Accounting Consultant at The Holder Group Inc., George has automated numerous accounting functions, reports, and systems. He has designed and implemented a custom PC based reporting system for all projects and general conditions. George has also created an interface with Master Builder Accounting package to download data and create excel reports and worksheets automatically. Prior to his position with The Holder Group, George has worked for Warner Brothers/MTV Networks, Cablevision, and BKN International AG. George has received a Bachelor of Arts in Accounting.
GENERAL CONTRACTING
The Holder Group assumes all responsibility for our clients' projects with the client updated every step of the way. Before construction begins, we prepare project scheduling and pricing values. Pricing is agreed upon on a "sum certain" basis, based on drawings, specifications and scope provided. As General Contractors, The Holder Group controls bidding and construction processes while also managing operations on site until completion. This is a popular choice for our busy clients who rely on The Holder Group to handle all aspects of their project and get it done right and on time!
CONSTRUCTION MANAGEMENT
As Construction Managers, The Holder Group handles all aspects of the building process while the client still retains complete financial control. In order to create a more collaborative building process, any and all costs incurred are shared with and approved by the client. The Holder Group assists with developing preliminary budgets as well as budget tracking throughout the project, in addition to streamlining the construction and schedule process. When partnering with The Holder Group as Construction Managers, clients can relax knowing we have them covered while providing them financial control.
DESIGN / BUILD
Using a comprehensive contract, The Holder Group will put together the right team of architects, engineers and subcontractors and will bring your project concept to fruition while maintaining the highest standards. Acting as an extension of the client, we take full control of the project, liaising with and updating the client along the way. And don't worry we'll stay in budget! Providing a design, build, and scheduling proposal; all the client has to worry about is their move in date. The Holder Group takes care of the rest!
SINCE 1986
With over 30 years of experience, The Holder Group has extensive knowledge of every area of construction and contracting from bidding, estimating and permit applications to executing and closing out a project. At The Holder Group, we do it all!
CLIENTS COME FIRST
At The Holder Group we pursue relationships, not transactions. The diversity of our clients and projects as well as the remarkably high level of repeat business attest to our uncompromising standards of excellence. With client satisfaction at the forefront of every job we work on, THG is committed to making your project a success.
COMMUNICATION IS KEY
Throughout the construction process all parties will be kept well informed of all developments, changes, scheduling issues, etc. From our weekly meeting minutes, daily logs, electronic photographs and emailing updates, you will never be in the dark regarding your project.
It is evident that THG strives for nothing less than 100% satisfaction with all subcontracting work before moving on to the next stage of the process. Seeing how involved you were with this project, as the leader of your company, also provided me with the level of comfort I needed to be sure that this space was in the right hands!"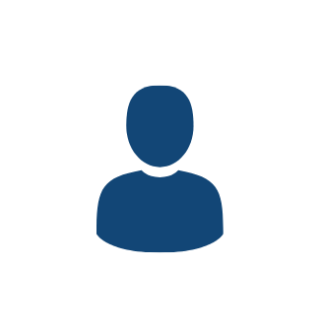 Cory Hennings - Senior Project Manager - St. Joseph's Medical Center
The Holder Group team did an excellent job in coordinating all weekly meetings over the phone, which made us feel very comfortable and included in the process. Confidence was instilled throughout the course of the project as timelines and budgetary concerns were consistently at the forefront of The Holder Group's agenda."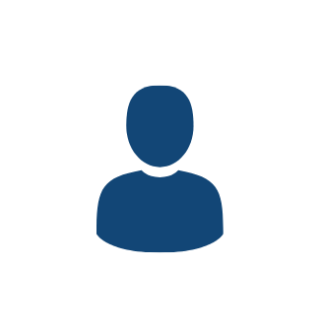 Len Eagle - VP, Project Management - Cresa Partners
The Holder Group Interiors raised my bar. They can check your usual boxes, they're neat, they're orderly, they follow instructions and they will complete your project in full. But beyond all that, they will pay attention to the little things."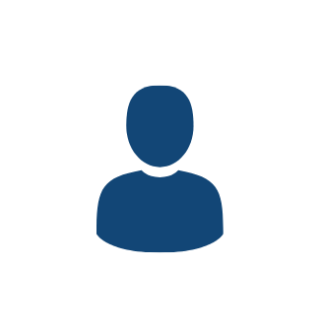 Eric Toffler - Property Manager - American Landmark Properties
The comfort level shown by my client during this project further solidified my comfort and preference in choosing The Holder Group for this and additional projects in the future. As always, thank you for your invariable dedication to your work and passion for client satisfaction and the end-product or end-goal. I look forward to working with you more in the future."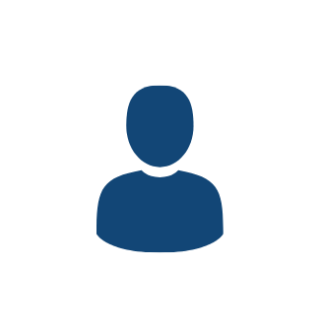 Lucas Marrero - Facilities Manager - Overlook Corporate Center
In fact, we were complimented by others in our company across the nation on how smoothly the job was handled. If you are considering working with The Holder Group, I would urge you to at least meet with Drew and his associates. I know you will be impressed, and you will be delighted with their performance."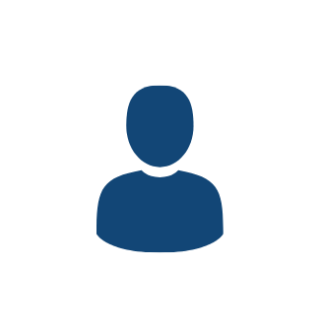 Anna Tolerico - PE - The Walsh Group
Excellent work and customer service. Everyone at The Holder Group goes out of their way to help answer questions, deal with issues that arise and kept in constant communication with me during the build."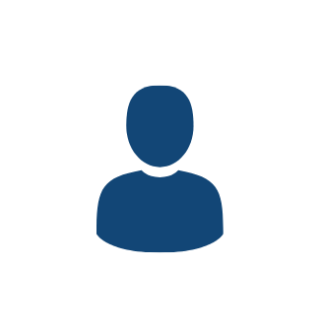 Dr. Jean Paul Romes - Pocono Urgent Care Centers
The Holder Group demonstrated diligence and dedication to completing the work in a timely, professional manner, while working within our budget. Your field and office staff exceeded my expectations and it was through their dedication and commitment to this project, that we were able to achieve the desired end result. "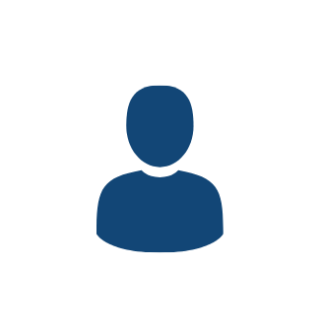 Lucas Marrerro - Facilities Manager - Overlook Corporate Center - Atrium Staffing
Of the contractors we chose to invite to bid this project, your professionalism in addressing the construction of our space was far beyond that of our competition. And fortunately for us, your proposal was the most cost effective. In The Holder Group, we've found the best of both worlds!"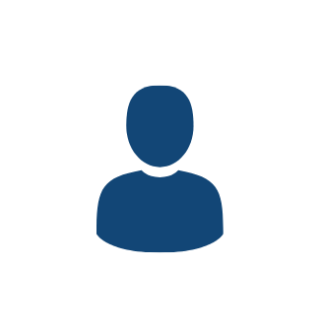 Lisa Sorrentino - VP Operations - Sotheby's Prominent Properties
Integrity, honesty, detail and quality were displayed at all points, from all parties, during construction. We were truly satisfied with the outcome of our project."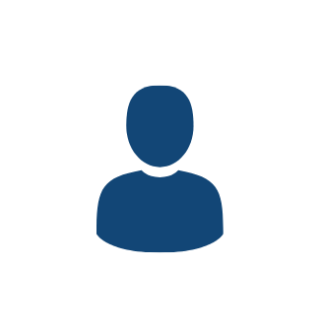 William T. Harris - Director, Facilities and Operations - ASME
The Holder Group was an exceptional team to work with during our office build out, which dealt with a space a little over 16,000 SF. Going into this project we knew our timeline was limited, additionally it needed to be shortened mid project, which your team adjusted to graciously and effectively."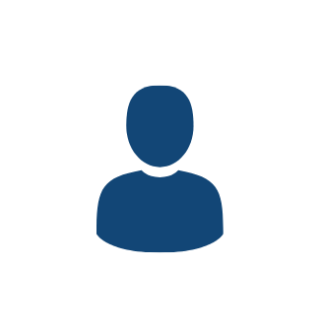 Bert Marchio - Chief Accounting and Administrative Officer - Edge Therapeutics
Drew Holder, the Project Manager, staff and trades involved in our project were knowledgeable, professional, thorough and ran this project in an excellent manner. They understood our needs and they followed through on every issue, with no detail or request ignored. I would not hesitate to use The Holder Group again or recommend them to others."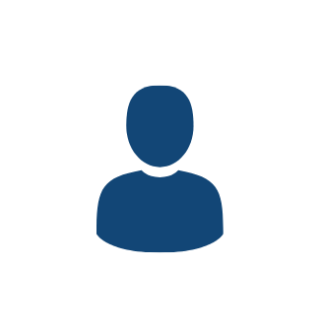 Karen Steinberger, CLM - Executive Director - Saiber LLC
Their service was very impressive both of quality and cooperation. Our tenants spoke very highly of their commitment to doing the job right. They delivered not just quality construction, but timeliness of delivery and ability to meet budgeted expenses."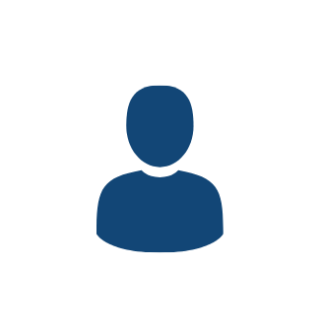 Robert Brier - Senior Assistant Treasurer - Hanson Industries
These projects, although small in size, required considerable attention to detail. By contracting with THG as General Contractor, I received exactly that. You have truly gained my trust and confidence in your assessments of skill and coordination of complex situations."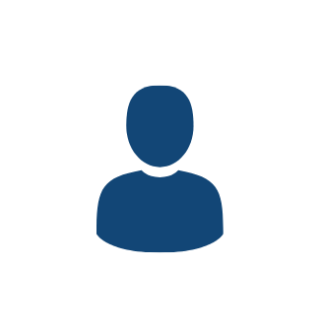 David Roth - Senior Project Manager -Praesum Healthcare
The quality of work that The Holder Group provides is excellent. I have enjoyed a professional relationship with THG for one year and look forward to employing them in the near future for a rather detailed building expansion project."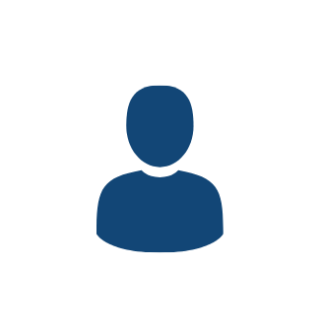 David Cron - Plant Manager-AEP Industries
From the first meeting to the planning and site management, The Holder Group took the architects design and implemented exactly what we were looking for. We look forward to working with you with another one of our hotels this fall."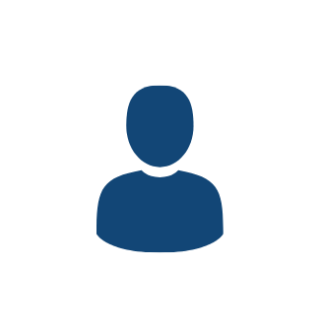 David Nathanson - Owner - Swan and Bentley Motels
The Holder Group team was tremendous to work with on this project and smoothed our numerous setbacks to delivery a quality finished product. Thank you for being a partner in this project with us and for the excellent job in delivering the completed space."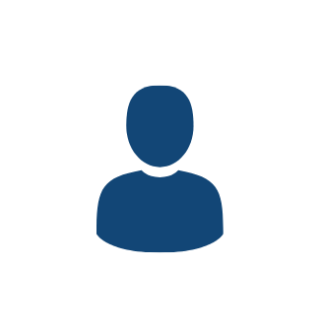 Robert Benzinger - Vice President - JBL/McPhee
The Holder Group went above and beyond in all aspects of our project, ensuring that the project was moving along smoothly and even completed one month ahead of schedule! We hope to continue to work with The Holder Group in future endeavors no matter the size, since they are now our "go-to" contractors in NJ!"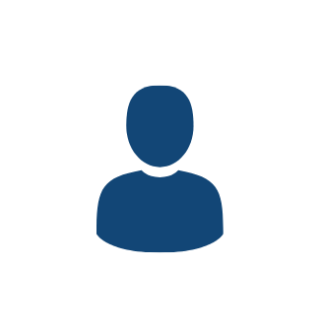 David Dombroff - Senior Vice President - Wasa Properties LLC
We relied on The Holder Group to provide timely, honest feedback on project schedule and execute a tight timeline. Our operations depended on meeting the deadline for opening, and The Holder Group delivered on every promise with unparalleled service. Their professionalism, expertise, and creativity drove the results of our project, and we are thrilled at the result."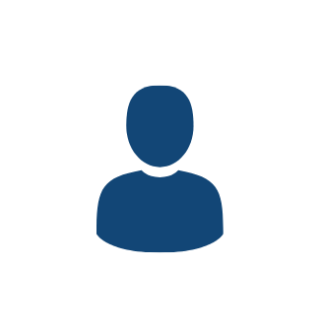 Allyson Tanzer - Project Manager - CAN Community Health
EMPLOYMENT OPPORTUNITIES
The Holder Group seeks highly skilled professionals in a number of disciplines. As Construction Professionals serving our clients since 1986, The Holder Group has developed an exemplary reputation in delivering client satisfaction and exceptional job outcomes. If you are interested in joining a growing, tight-knit company, be sure to take a look at our open positions by clicking the link below!